Training professionally certified
Floor Covering Installers
Floorlayers Union Local 1541
Learn to install, carpet, resilient floor covering including underlayment, sheet goods, luxury vinyl tile and hardwood flooring all in floor layers union.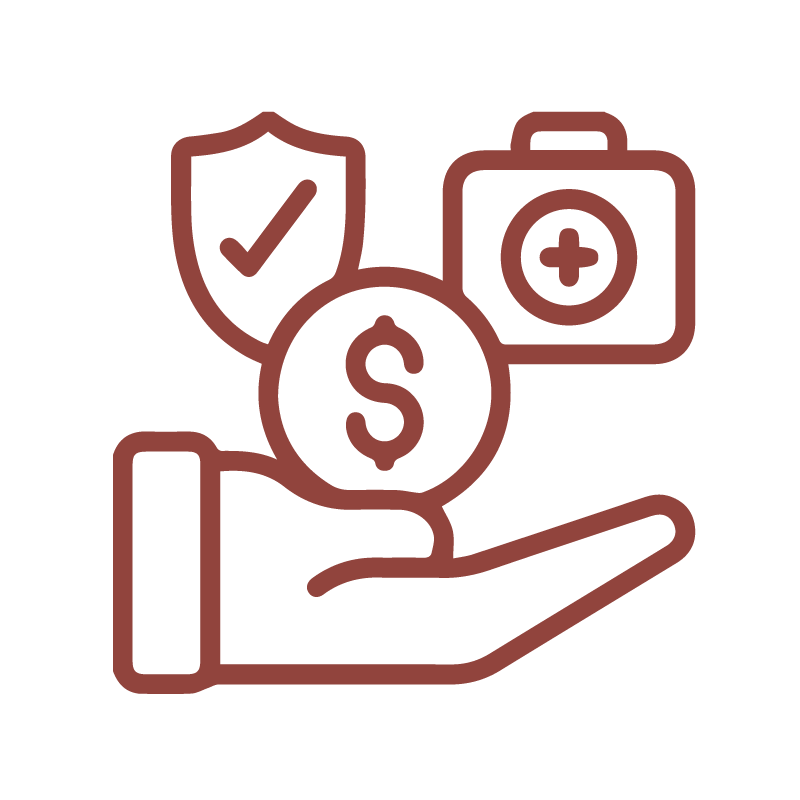 benefits & Pension
Did you know Union Floorlayers get employer paid pension and benefits while working? Learn more about how you can become a member of floor layers union

floorlaying trade
Floor covering installers work indoors and have the unique opportunity as a finishing trade to see completed projects that can sometimes be a show piece.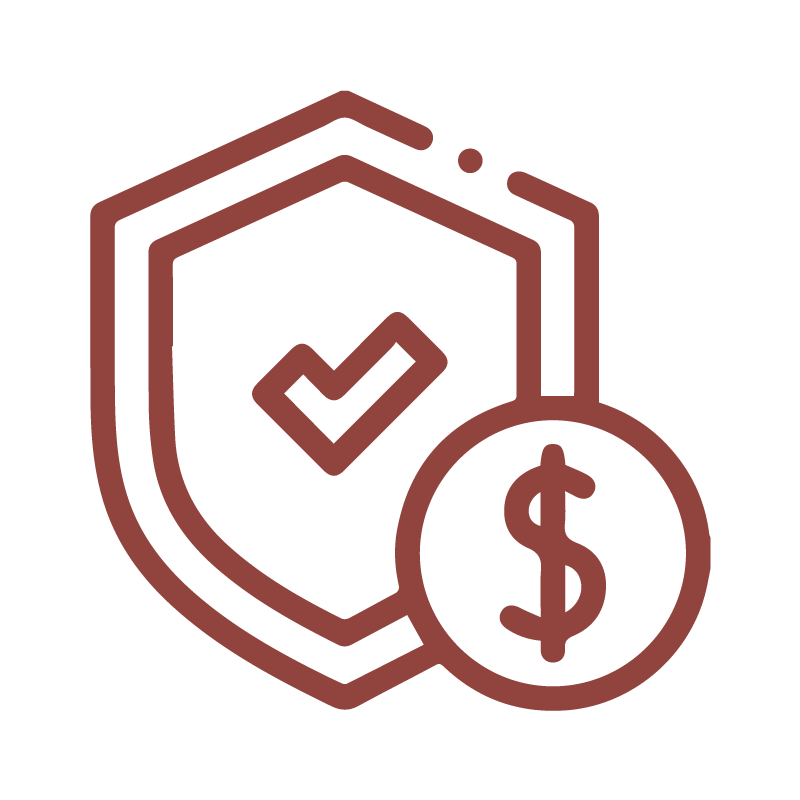 Work Opportunity
As long as there is construction, there will always be a need to install a floor! This means more work opportunities.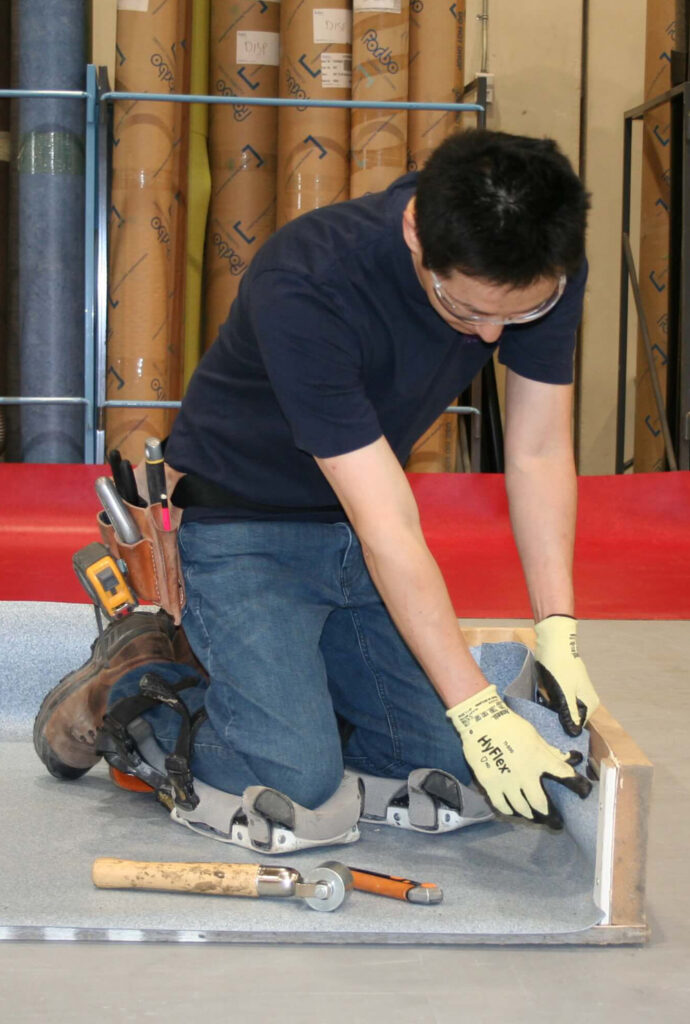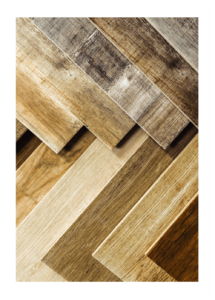 BC Floorlayers Union Local 1541 was chartered on March 27, 1947 from the United Brotherhood of Carpenters.
We pride ourselves on our mandate to protect workers' rights and promote the advancement of fair wages and benefits. Our Union is built and governed by member participation and collective action. We advocate to develop and enforce a secure, inclusive, and objective working environment for all floor layers. Continuously improving the standards on workplace health and safety issues.
Providing our members work
BC Floorlayers Union Local 1541 has a strong membership of women and men flooring professionals who enjoy working for our signatory contractors throughout B.C. The Floorlayers Union Local 1541 also furthers the interest of its members by providing extensive work opportunities in every sector of the floor covering industry from residential to commercial/institutional and industrial.
The Union also provides excellent training opportunities to its members, ensuring floorcovering installers are current and up-to-date with best practices, latest techniques, new trends and product innovations in the industry
Whether you are female, male, or LGB2Qia2s+, ALL are welcome to discover the broad range of creative design and work opportunities a certified apprentice in floor installation can gain working for some of the best contractors in Canada.