Prerequisites for choosing a Floorlayers Union Apprenticeship
Floorlayer Union Apprenticeship
The BC Floorlayers Union Local 1541 is the largest supporter of the Floorcovering Union Apprenticeship in British Columbia.
Becoming an ITA registered apprentice and working towards a Red Seal Journeyperson Certification is a great first step to becoming a recognized tradesperson across Canada. Floorcovering is a very rewarding career that instills pride in seeing the finished product of your work.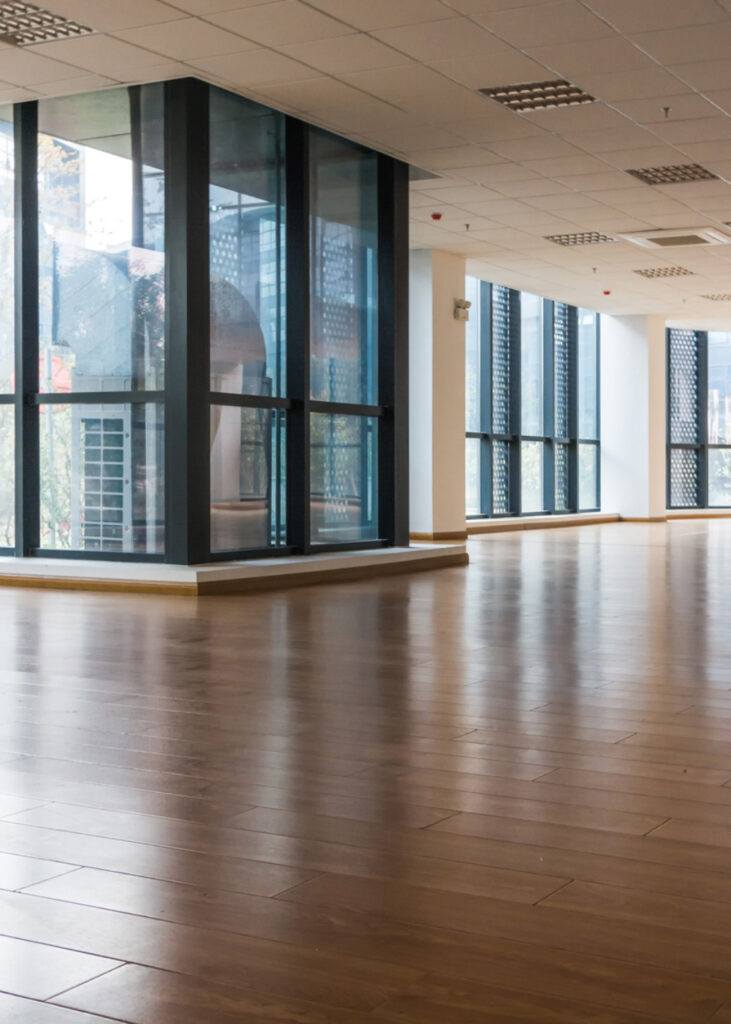 Floorlayers Union Apprentices work alongside certified journeypersons and receive on-the-job training
All instructors at the Floorlayers Union Apprenticeship program in our Training Center continually upgrade their skills to pass on the most current information and techniques to floorcovering apprentices and journeypersons. To ensure your training is of the highest caliber in the country, a group of industry specialists with expertise in floorcovering subject matter, review and revise the curriculum to provide the most up-to-date information in the floorcovering industry.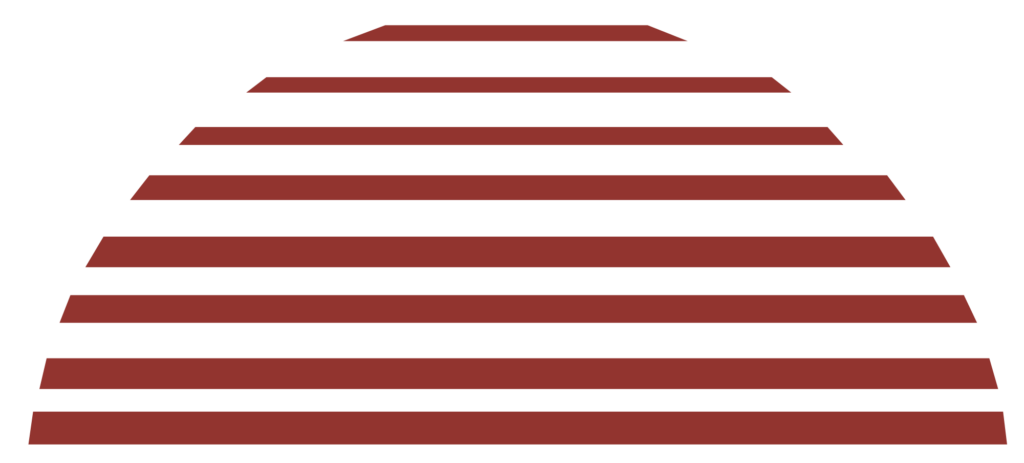 Apprentice Should Possess
Ability to work well with others

Strong communication skills
Apply safe work practices

Solid organizational skills

Good command of the English language

Minimum grade 10 education
The Floorlayers Benefit Plan Trust Fund is designed for members of floor covering local unions in the Province of British Columbia to offer protection and security for organized workers in the floor covering industry. 
This text contains a brief outline of the benefits and features provided by the Fund. It is by no means complete but issued so that you will have a clear understanding of how the Plan operates for the benefit of you and your family.
As of January 1, 2019 the Floorlayers Pension Plan merged with the Alberta Carpenters and Allied Workers Pension Plan (ACAW). Please contact the ACAW Trust Fund office with any pension questions you may have.
Alberta Carpenters & Allied Workers Trust Funds