about us Flooring Worker Union
To provide a fair and equal work environment and protect all workers' rights, while helping our members secure employment and achieve success in the floorcovering industry.
One of the best Vancouver Carpenters Union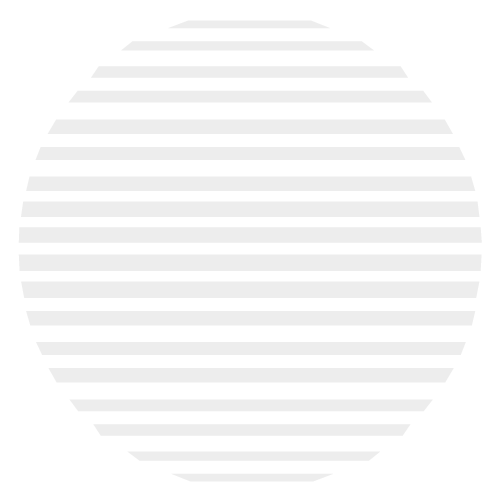 Our core objective is to help flooring worker obtain an adequate wage so they and their families can enjoy a quality standard of living and financial security. We endeavor to increase market share by providing competitive, quality installations by trained union flooring workers.
To secure adequate pay for work

To promote the establishment of benefit plans for our members through the collective bargaining process

To encourage an apprenticeship system and a higher standard of skill

To develop, improve and enforce the program and standards of Occupational Safety and Health
To cultivate friendship, and to develop good public relations in the community

To assist each other to secure employment

To reduce the hours of daily labour

To elevate the moral, intellectual and social conditions of all our members and to improve the trade in every way possible
one of the best Vancouver flooring worker union
Frequently Asked Questions
Have questions about our flooring worker union? Read our FAQ below or contact us to get your question answered.