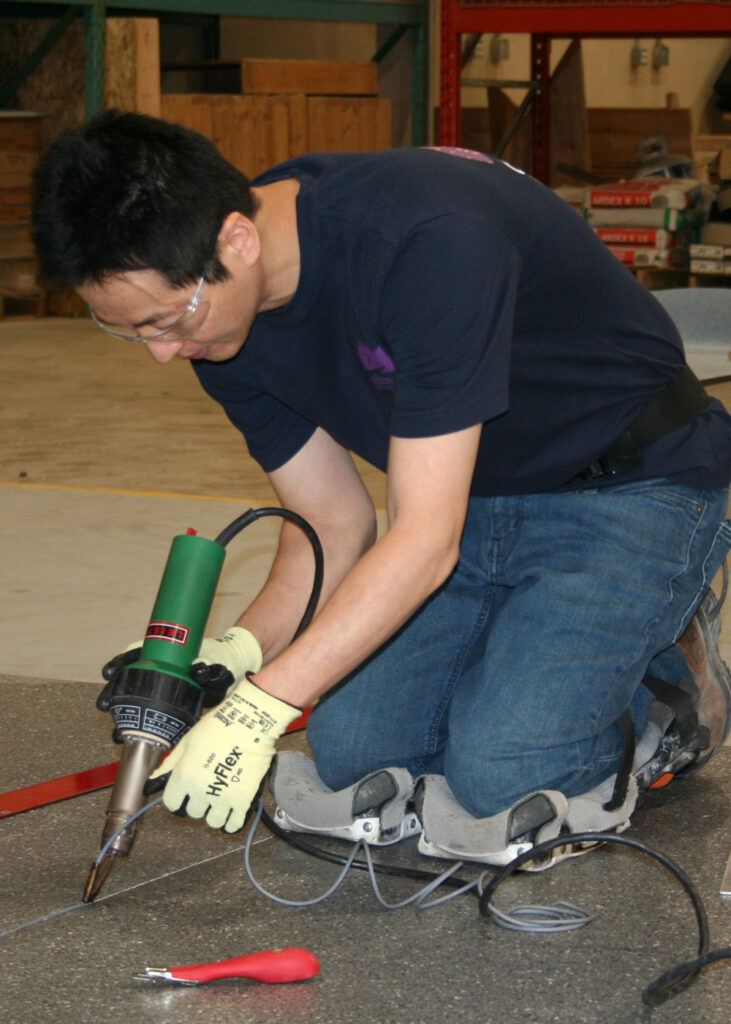 BC Floorlayers Union Local 1541, our Union, stands for one of the highest trade wages in the industry and unity in health benefits, most definitely, but we're so much more!
Our floor installer Union members — workers like you — benefit most from our collective bargaining power to negotiate with employers on your behalf. We stand together for our common interests, which gives you more power than if you tried to negotiate for yourself,  individually. If you are seeking a better working environment, where your rights are respected, Local Union 1541 will support you in your floorlayer's career.  With our representation, we will provide a strong united voice — it's our floor installer union advantage.
Local 1541 is proud to be a Union associated with higher productivity, lower employee turnover, ensured safe working conditions, improved workplace communication, and a better-trained workforce, thanks to our professional training courses and world-class training facility of our floor installer union.
Floor Installer Union Membership can make a difference in your life as a worker in the floor covering industry. We work hard for you to make your work a little easier. If this sounds good to you, and you'd like to explore the possibility of becoming a member, let's have a conversation.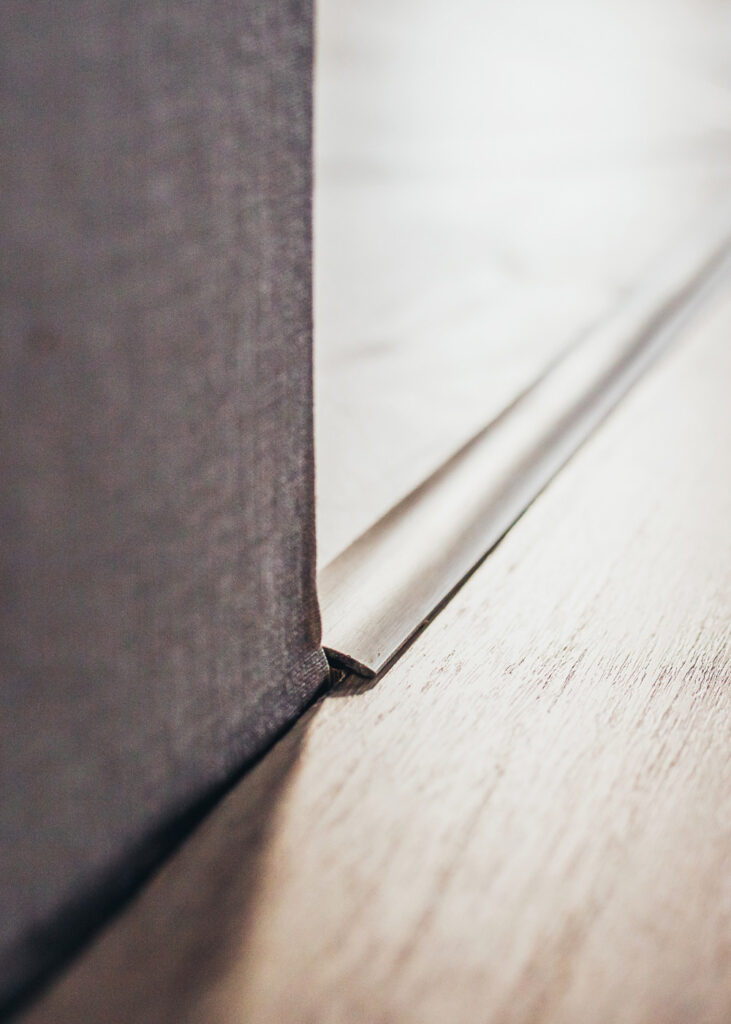 Through representation, the Floorlayers Union Local 1541 provides floor covering installers a voice for fairness and equality in the workplace. Through collective bargaining from floor installer union there is opportunity to improve working conditions and other benefits.
How Unionization Makes A Safer, Better Place To Work
Access to a better future
Protection of your rights

Professional representation

Favorable working conditions
Government trade certification – Red Seal Certification

Provides medical and dental benefits for you and your family

Assistance with WorkSafeBC claims and appeals
"Every person is free to join a union of his (or her) own choice and to participate in its lawful activities."
FloorLayers Training Center
The Floorlayers training center's sole purpose is to provide technical and hands-on training for apprentices registered in the Red Seal Floor Covering program. We also provide advanced training and certification classes for journeypersons.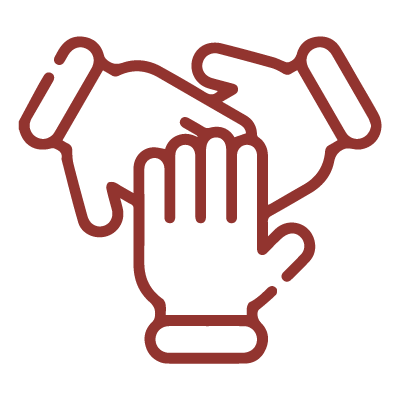 inclusivity
The Floorlayers Training Center is dedicated to the advancement of women and men tradespersons of all ages in the floor covering industry. Starting a Career
As a participant in the Floorlayers Training Center, you will be suitably positioned to begin a career, not just a job, in the floor covering industry.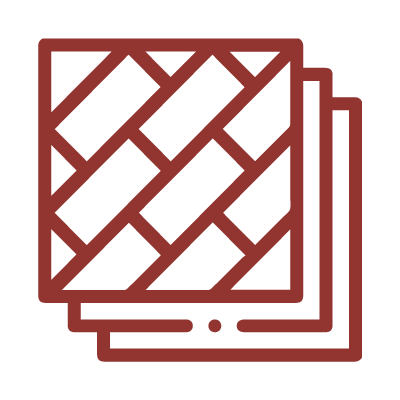 installer training
The Apprenticeship program provides floor covering installer training and will teach you to install carpet, resilient and hardwood floors.
To learn more about the FloorLayers Training Center, its Courses, Training calendar and when each term begins, please visit our Training Center Site below.